UNIT-"vers" / United Towards
Come back to YOU through movement , Yogic & Shamanic awareness.
Choose to  create your space through your being, find UNITy VERS

(towards)

Your Being
2h of sharing resonance, words, dance, Joy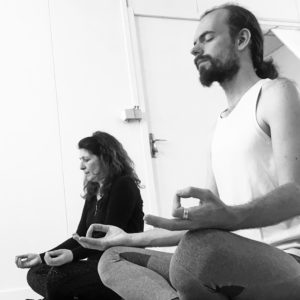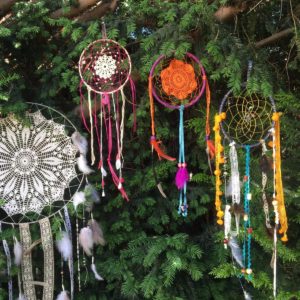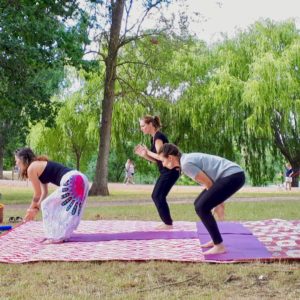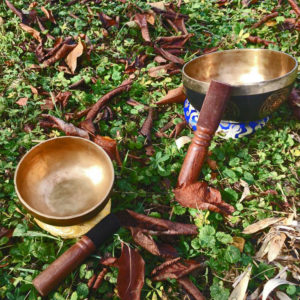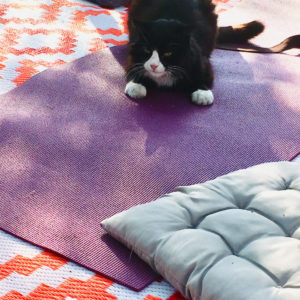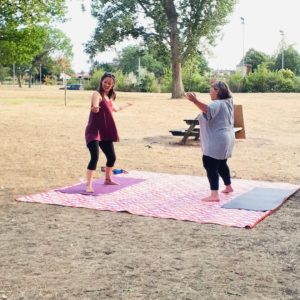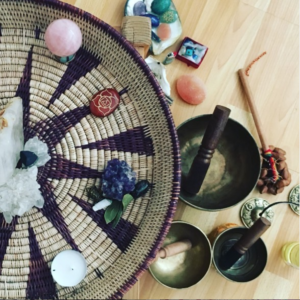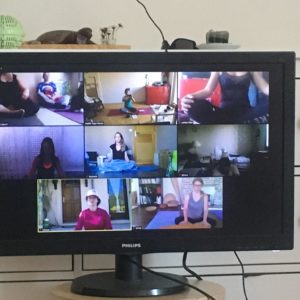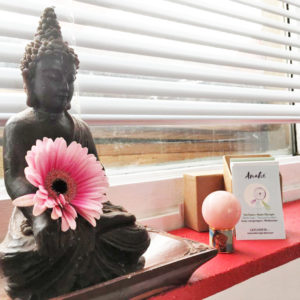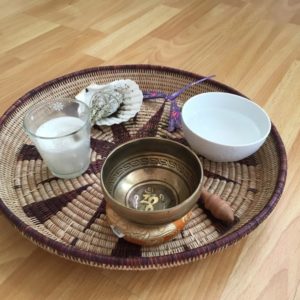 The workshop find is creation through  4 Steps
Dance, Intuitive Movement

Breathing & Yoga

Relaxation – Meditation

Circle of Talk and PDF summary
Chakras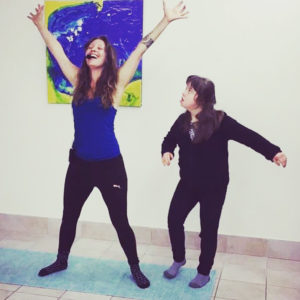 With each class you will deepen into the chakra world and feel their energy, fill yourself with its power and connect with one part of you. I will invite you to find your own intend & create your balance and feeling. It will lead you to your own space and power through movement, observation, Joy and sharing.
This invitation will bring you to a beautiful path, a deep healing process and growth from the seed to the flower
Prices & Options :
8 Classes to deepen your relationship with each Chakra
108 Euros per person
or
20 Euros per session
Koshas – 5 Bodies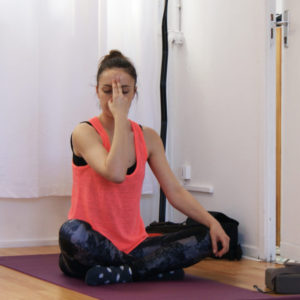 Creating a space to become conscious of our bodies (Kosha in Yoga) and its beauty. From our Physical bodies to the subtlest one. We will unite and connect the different Russian dolls of ourselves together. Creating a bubble and traveling through our different worlds from Physical to energetic to deeper into our own soul. Through Movement, feeling, visualization and games I invite you to reconnect with your whole.
Prices & Options :
6 Classes  of 2h One body after the Other & 1 circle of talk
88 Euros per person
or
20 Euros per session
Medecinal Wheel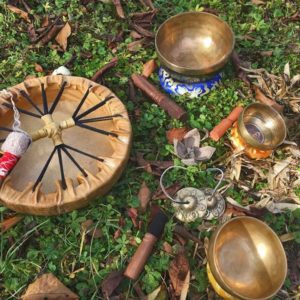 Step into the shamanic and Sacred Medicinal Wheel Through Movement, Dance, Yoga. Each Session you will meet one element, step into one Door of the circle and create your own Medicinal Wheel through your movement, step, acknowledgement of all what is. Guided by the 4 Elements, 4 Animals, 4 colors and the shamanic way unit yourself with the season cycle and put your intent and meaning.
Prices & Options :
4 Session and 4 Circle of Talk
one at each season
108 Euros for the 4 sessions
or
20 Euros by session
Schedule 2021 & Informations
Chakra Workshop – Testimony
Thank You – – Chakra Workshop 2020