Welcome to You Scorpio Moon of November
GETTING INSIDE YOUR CAVES DEEP INTO YOUR HEART
From November 4 to 27. We are entering the Beaver moon, it is time to prepare for winter, to make our cave comfortable and to protect ourselves from the possible bad weather that may come and heckle this cycle. The Moon of November invites you to welcome the night, the darkness. She invites you to face with your full light, the One within you, the possibility to choose, to create, to visualize. Listen to yourself, listen to your breath and let it guide you.
Welcome this darkness with humility and gratitude because it also represents a time of magic, prayer, union. Draw from you the strength and courage to enlighten you.  Moon in scorpion is emotions, fire, reaction, passion. It's a huge wave where your connection to spirituality, magic, love and compassion will be your guides.
This moon will invite you to move, to change your perspective, to open the doors of possibilities and creativity. In order to find harmony and come true. Do not procrastinate again because winter is coming, it is time to act, to let go of what is not working and to unlock your full potential and your magic with compassion, love and care.
What do you have in your toolbox? Your secret box? What are your skills, how to deploy them? What is your truth?
Free yourself from your chains and do a little in the cave's lair, at the start of the night let yourself be guided by the stars that accompany it.
The news of the moons is strong, intense, powerful and delivering for those who choose the path of love and harmony.
The key days and Time (French Time):
New Moon on November 4 10:15 p.m. – break free,
Moon eclipse on November 19 from 7 a.m. to 1 p.m. –

Red Moon in the sky Deep transformation and inspiration. Internal connection
Full Moon November 19, 9:55 am – Magic and enchantment
The Keys Words

Power – Justice – Wisdom – Assurance – Protection – Love
The Guides, Stone, Ritual for this Moon order the booklet of November on donation to receive it 
To receive the complete little Moon News booklet including more info on the Animal of this moon – the Stone, the Yoga posture, a ritual and the guest of this moon… Contact me I will send it to you by exchange of a donation.
Contact@anahe-yoga-dance.com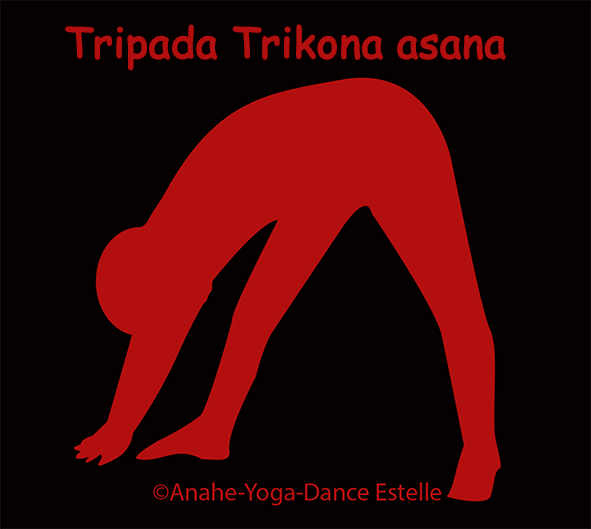 The October Quarter Moon Challenge
It is time to set our body in motion and align it with the energies of the moon. An invitation to create and live your reflection between Earth and Sky. An active time Yoga to start then dance. The moon is growing we are approaching its quarter so here is the News of the Moon with its Quarter Moon Challenge find me on YouTube from November 11 (11/11).
Here are the links on my Channel if you want to join the challenge : 
Full Moon Meeting – Meeting on Friday November 19 at 8:30 p.m.
A time of sharing and meeting where we will come back to our intuition and knowledge of plants. With Marie as a guest, an extraordinary Sister who combines the magic of plants on a daily basis and will share her passion with us. We will have the opportunity to meet her in person in the Spring. But in the meantime let's share this circle with her.
She will present to us the collective intuitive healing, how does she connect with plants and let them bring their message to each person. She will talk about intuition, sens, feeling, understanding and universal connection with Plants Medecine.
To join us on Zoom contact me. Evening on donation.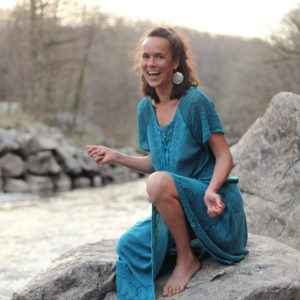 A Word from Marie : "My name is Marie, I could describe myself as a Witch herbalist. I like to take care of the living … but in reality, there is much more in my heart, there is a space that is feels deeply linked to the Earth, and it is from this space that I gather the plants, transform them, alchemy, thanks to her, I learn to heal, and always thanks to her support, I can offer macerates, balms, mother tinctures and many other vegetable sweets over the seasonal cycles … With Love, Marie"
Last Quarter of the November Moon
Welcome to you in this last space of the moon cycle. We end the November Moon News through this space of relaxation and visualization. Meet me on October 27 on  my YouTube Channel to discover this relaxation time in the colors of this cycle.